This page is for Affordable Storage Timaru website administrators only. Here you will find user guide videos related to updating the website. While user guides will also have been supplied in document form, these videos will hopefully make the learning process much faster and easier to follow, but more detail will be in the documents.
Jetpack Site Stats, visitors, keywords, top stories, etc.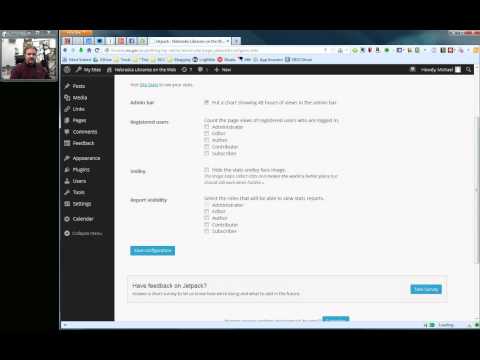 Light Image Resizer
This is a FREE program that I recommend to most clients who do not already have photo/image manipulation software like Photoshop. This program is great for resizing photos to use online in websites which you own and where file size can affect costs (not like Facebook which is free at present.)
This program can also add watermarks and copyrights to photos easily and is ideal for clubs and sporting organisations where costs are always a factor. The only drawback is that this is built for Windows operating systems, so those people with Apple Macs and iPads will have to use something from the Apple stable.
You can read about and download the program from here http://www.obviousidea.com/windows-software/light-image-resizer/
Please be careful during setup as part of them giving this program for free they have addons during setup which you need to untick else you may end up with extra toolbars. Call me if you have problems.
Video 1 – How to resize photos basic (30 secs)
Full video tutorial for using Image Resizer (6 mins)
Watermarking Photos (2.45min)